ASUS upgrades the BIOS: the AMD motherboard from 5 years ago is no longer stuck
2 min read
ASUS upgrades the BIOS: the AMD motherboard from 5 years ago is no longer stuck
---
---
ASUS upgrades the BIOS: the AMD motherboard from 5 years ago is no longer stuck.
In March , AMD released 7 new Ryzen 5000 series processors, which are not only suitable for the current 500 series motherboards, but AMD also conscientiously supports the 300 series motherboards released 5 years ago . Just upgrade the BIOS .
The motherboard has been upgraded, and now the 300 series motherboard of ASUS, the first brother of the motherboard, has also been upgraded, and the three major brands have gathered so far.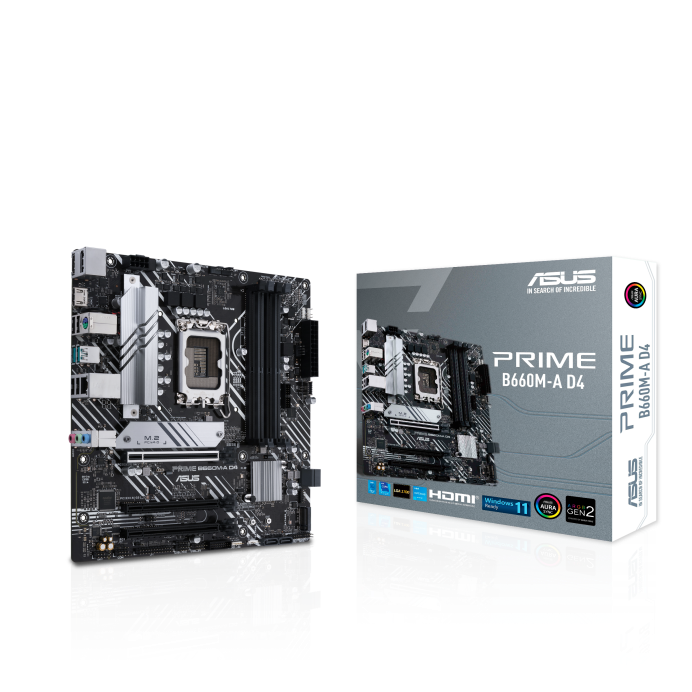 ASUS' motherboard not only upgrades AMD 's latest microcode AGESA ComboAm4v2PI 1.2.0.7 to support the new Ryzen 5000 series processors, but also solves a problem with the A320 motherboard, which is the stuttering problem caused by fTPM .
As we reported before, the TPM module on the AMD platform seems to have other problems, and many people have encountered problems such as periodic freezes, freezes, system instability, crackling sounds in sound playback, and screen mouse scrambles.
The culprit is basically locked in the fTPM function of the AMD platform , which allows users to turn on TPM -like functions without a physical TPM module.
In the end , AMD 's solution was to upgrade the BIOS , and ASUS' A320 series motherboards also solved this problem.
At present, the BIOS of ASUS 300 series motherboards has been upgraded. The following is the BIOS version number corresponding to each motherboard. You can check the situation of your own motherboard.
If you have not upgraded, it is recommended to upgrade as soon as possible.
AMD A320 Chipset

Motherboard model

BIOS version

PRIME A320M-A

6042

PRIME A320M-E

6042

PRIME A320M-F

6042

PRIME A320I-K/CSM

6042

PRO A320M-R2

6043
AMD B350 Chipset

Motherboard model

BIOS version

PRIME B350-PLUS

6042

PRIME B350M-A

6042

PRIME B350M-K

6042

PRIME B350M-E

6042

B350M-DRAGON

6042

TUF B350M-PLUS GAMING

6042

ROG STRIX B350-F GAMING

6042

ROG STRIX B350-I GAMING

6042
AMD X370 Chipset

Motherboard model

BIOS version

PRIME X370-A

6042

PRIME X370-PRO

6042

ROG STRIX X370-I GAMING

6042

ROG STRIX X370-F GAMING

6042
---
---
---